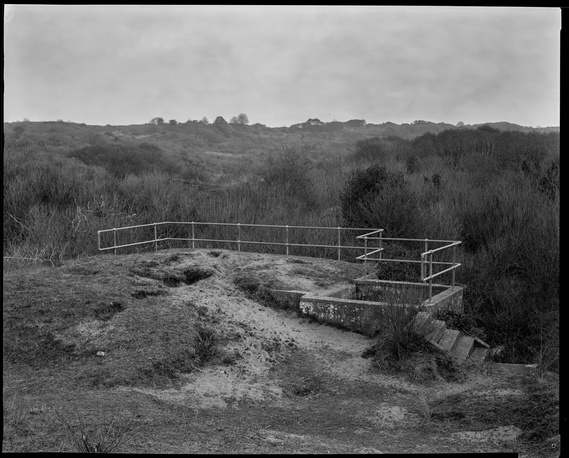 SAND
This is a visual exploration of Newton and Merthyr Mawr sand dunes. Situated in South Wales, this unique ecosystem covers nearly 1000 acres and is incredibly diverse in terms of landscape and human history. Sand has settled on top of the ancient limestone cliffs creating a special habitat for insects, fungi and plants. There are areas of grasslands, saltmarsh, beach and woods within the reserve. Historical remnants from the Stone Age, Bronze Age, Iron Age, and Roman times have all been discovered there.
The entire ecosystem is based and built on sand. This visual investigation demonstrates the collaboration between humans and the natural world. To photograph this dunes environment means capturing the diverse history, landscape and stories of the dunes, via different photographic formats and processes.
Return here on 04/06/21 to explore the work, or visit the exhibition in Unit 9, Friars Walk, Newport 05/06/21 - 18/06/21.
Peter Britton
I'm a professional photographer and award winning lecturer of 15 years. I studied at both University of Gloucestershire and at University of Glamorgan. My freelance work focuses on occasional automotive photography and large format portraits:
Previous and current freelance clients include McLaren Automotive, Porsche, Harrods, Hard Rock Café, and Rip Curl. After a 15 year career in commercial and wedding photography, my own practice is now more arts based.
I am a senior fellow of the higher education academy and course leader on the Photography Degree at Coleg Gwent.
You can see more of my work by visiting my main website: